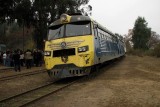 Sobreviviente by Ricardo L.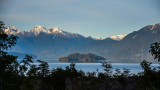 PETROHUE LODGE by Jorge Benavente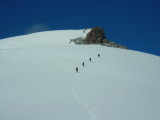 Mountaineering by Christina Neel Bond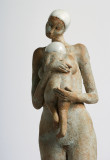 - GALERIA - by Mariana Fernandez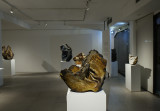 TERRITORIO SIN TIEMPO - Pascale Lehmann by RaulLlovet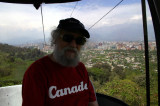 Sat, October 23. Charlie and I take a walk, a cable-car and a funicular. by Iain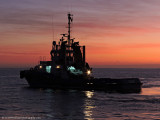 Chile - The Job by The Ellisons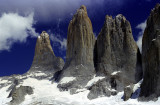 Torres del Paine, Chile by Richard Stone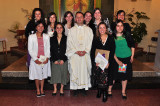 Entrega de Mantos y Alianzas de la Juventud Femenina. Dic.2008 by schoenstattpuntaarenas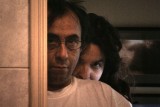 Wanted / Se Busca by Ricardo L.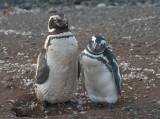 Monumento Natural Los Pinguinos by Roman Migal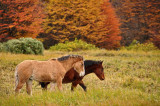 Reserva Magallanes, Punta Arenas, Chile by Jorge Benavente